Second Book Project: Justice, Law, Democracy in a Biography!
Robert Morris, an advocate for justice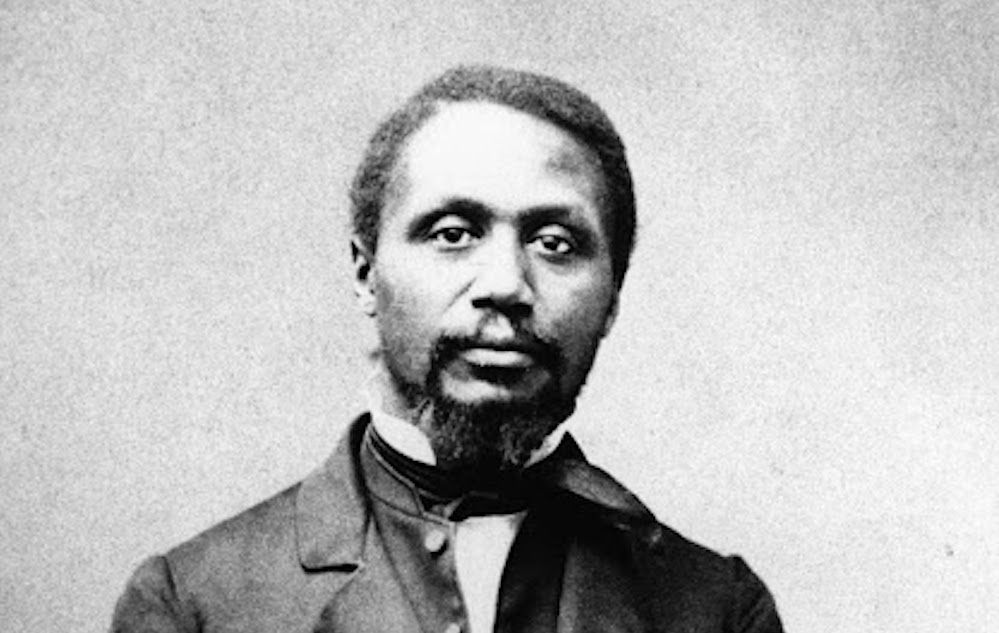 Have I mentioned Robert Morris here?
I searched through the town records of Salem, Massachusetts and there I found his name on a school roster. I hadn't been looking for him. Then, I found his wife listed as a resident of a Boston care home. I hadn't been looking for her either. In 2018, Boston College put on a lovely exhibition about him. Two scholars Laurel Davis and Mary Sarah Bilder wrote a fantastic paper on his work as a civil rights leader, which was later published in the Law Library Journal. And I remembered reading William Leonard's article on Robert Morris's Black and Irish clientele in Boston. These finds were serendipitous, if not coincidental. It's like they all collided at once.
It makes perfect sense now that I would come across the name of Robert Morris, the first African American trial lawyer in the United States. After all, I had been researching the 1850 school desegregation case, Roberts v. City of Boston for my first book and then a subsequent article on Sarah C. Roberts in the History of Education Quarterly. The Robert Morris Papers, housed at the Boston Athenaeum, contain letters, wills, contracts, deeds, court documents, and other materials, all of which provide a glimpse into Morris's career as a lawyer and activist in Boston. I wondered: How could someone, who had achieved so much with an exciting legal career that spanned some thirty-five years, be overlooked in the scholarship on abolition, American jurisprudence, and African American activism and civil rights?
We have missed Robert Morris's place among nineteenth-century African American activists.
To be fair, he is not exactly overlooked. Most historians who study the nineteenth-century United States know his name. And that's the problem. He is mentioned -- all of the time -- in various books. The footnote goes something like: he was one of the first African American lawyers; he practiced in Boston; he "helped" Charles Sumner on the Roberts v. City of Boston case (and, based on what I've found, Morris didn't help Sumner; I believe Morris was the legal architect of the case); he played "a role" in the Shadrach Minkins slave rescue. It's like a repeating footnote, and there really is nothing more than this. But really there is so much more than this – as the scholars above could attest. I seek to move his story from the endnotes (at the back of the book) and footnotes (at the bottom of the page), and put him right in the center.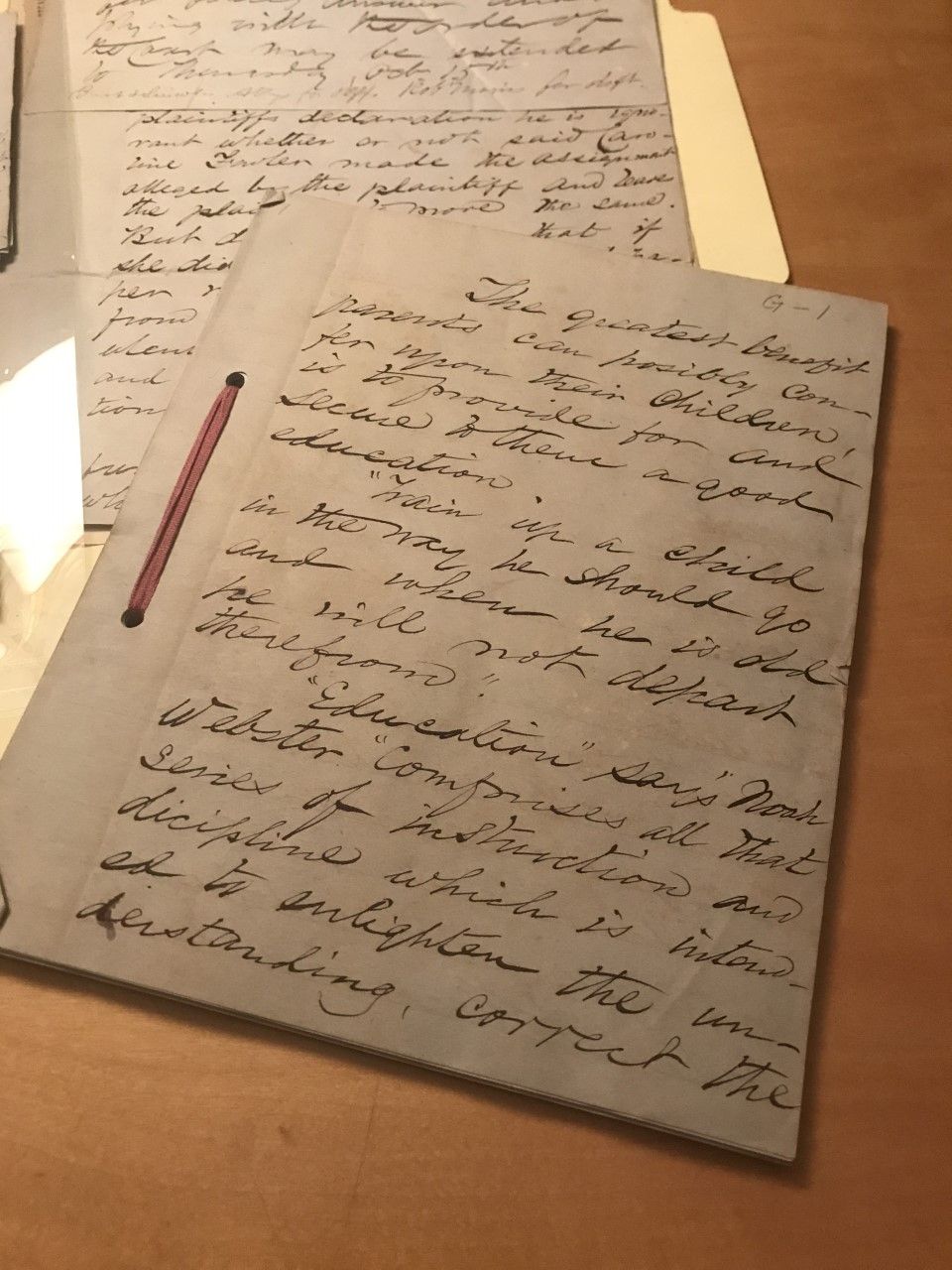 Last year, the grand archival discovery -- a group of documents by and about Robert Morris that, to my knowledge, had been hidden in plain sight at a local historical society -- fell in my lap. There were letters exchanged between Robert Morris and his son; a scrapbook of the Shadrach Minkins case where Morris seemingly recorded almost every aspect of his federal trial (if found guilty, he could've been executed); four of Morris's handwritten speeches; and a document of his long list of clients. In the context of researching free blacks in Boston, these documents most certainly constituted a trove! The speeches, in particular, opened a whole new vista: it was what he said about education, about law, about justice that awed me.
So, I did not set out to write a biography of Robert Morris, but a biography is necessary to set him down deep into the history and culture of nineteenth-century Boston. It's the only genre that works, in this case. His story calls out for it. And let me just say: Boston looks so different when seen through the eyes of an African American man from a working-class family who defied the odds to become an advocate for justice.
Every scholar knows that you don't have to be hit upside the head with yet another source in order to do what you need to do. Got it. Noted. No more mentions.
Write about Robert.
So that is what I'm doing.