Media
I have contributed to various media interviews and publications, talking about school desegregation, slavery and abolition in the North, early African American women's history and literature, African Americans in New England, and the history of Essex County, Massachusetts.
Television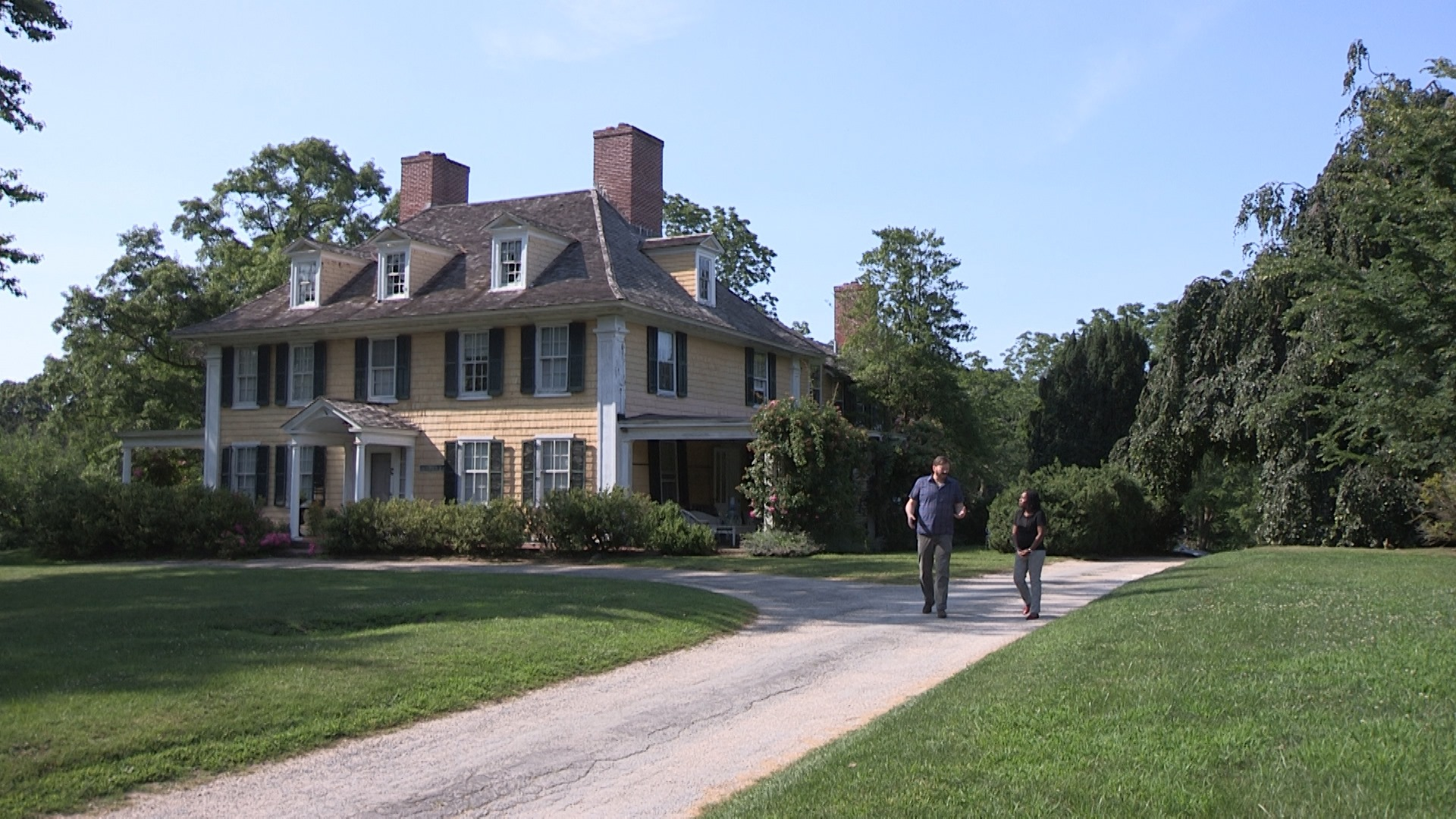 Podcasts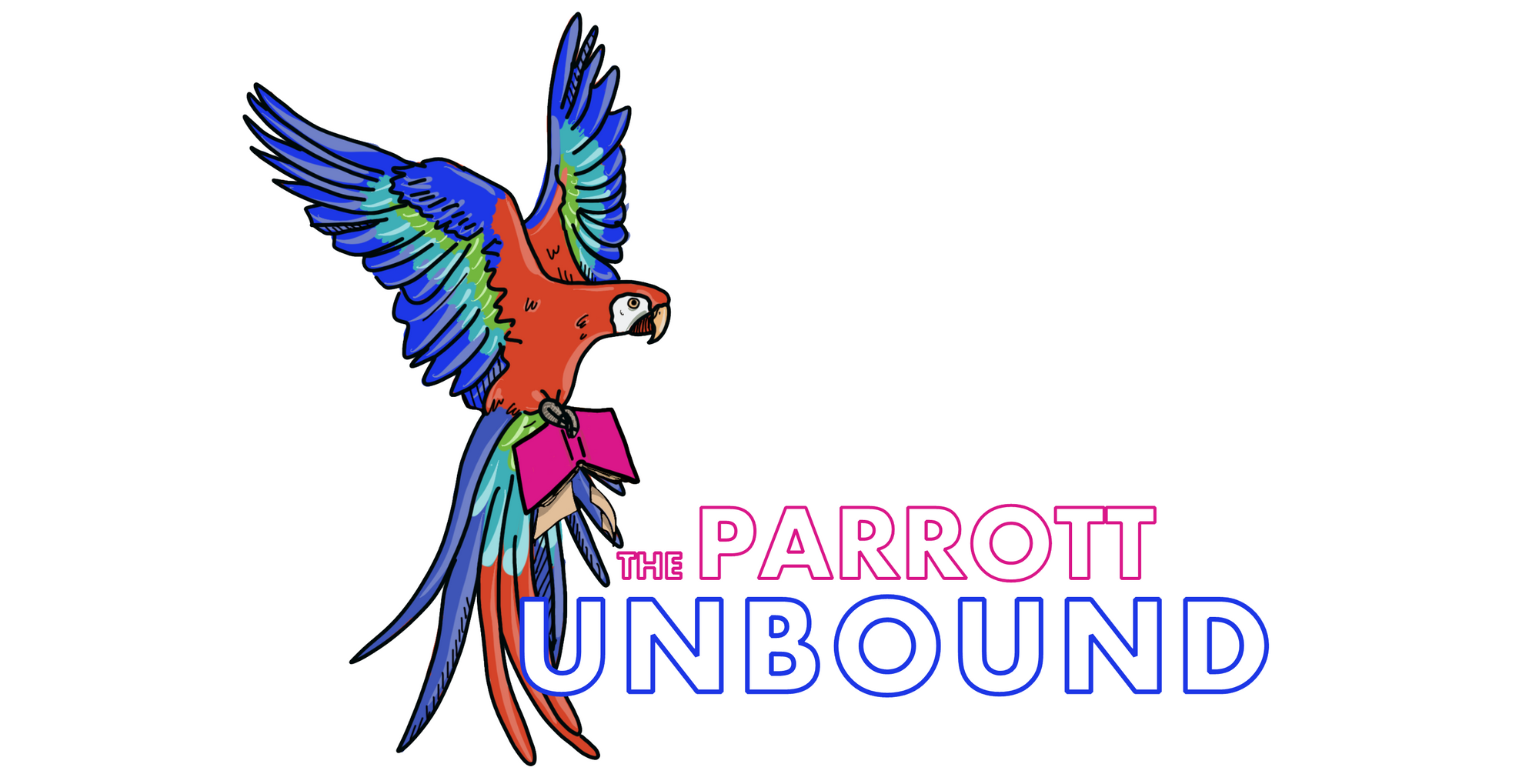 Radio
I was interviewed by Milwaukee NPR's Teran Powell for her June 2019 article on the origins of Juneteenth, "Juneteenth: The Day African Americans Truly Gained Freedom."
I was interviewed by Victoria Prescott on her New Hampshire Public Radio show, "Word of Mouth," in February 17, 2018. We talked about forthcoming book, In Pursuit of Knowledge.


Print Media
I spoke with journalist Will Broaddus about the history of Negro Election Day/Salem Black Picnic. Read his July 2019 article, "An Appetite For History: Salem United wants Black Picnic to connect with its roots," in Salem News.
In March 2019, I gave a lecture at Catholic Memorial High School for Black History Month. You can read more about the event in this article.

For media inquiries or to arrange an interview, please contact me at kabria.baumgartner @ unh.edu