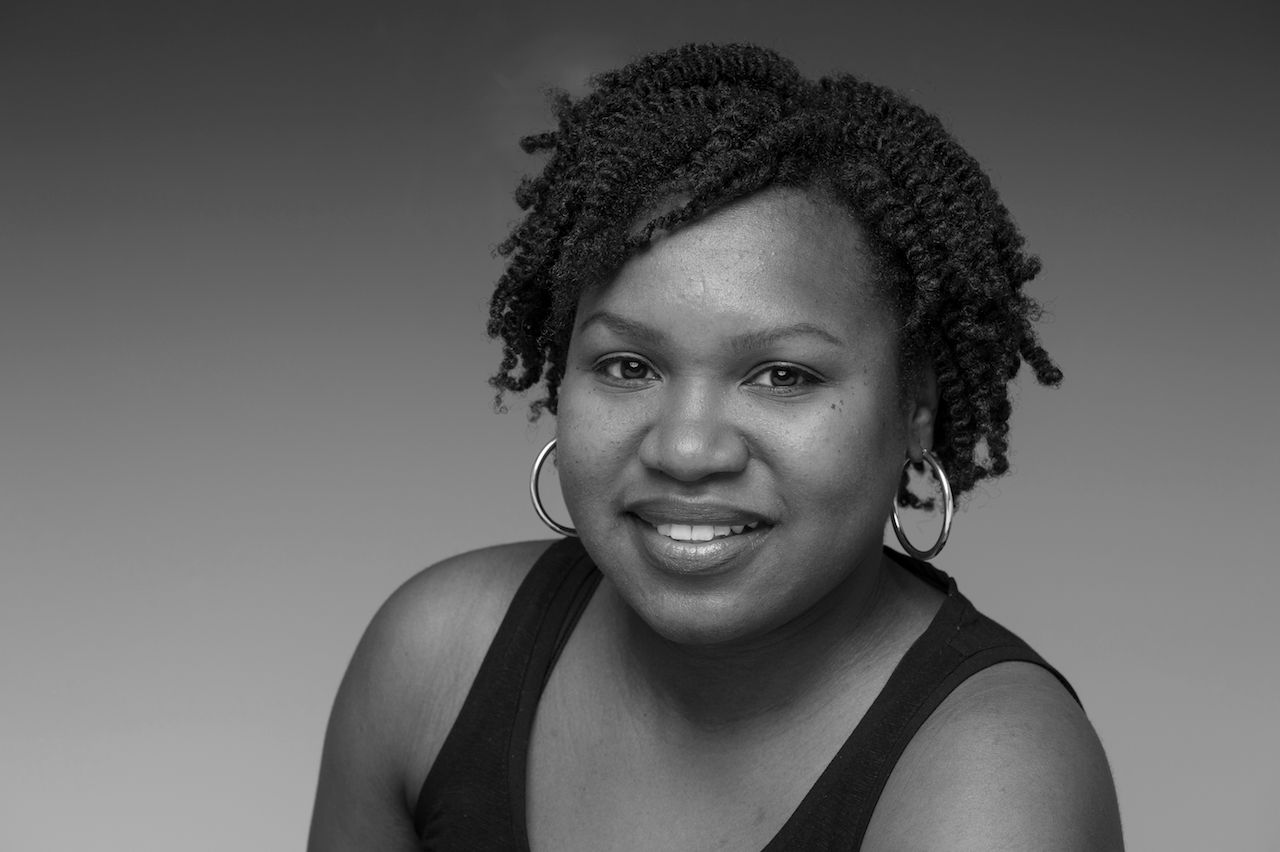 Kabria Baumgartner is an interdisciplinary historian of nineteenth-century African American life and culture in the United States. She is the author of In Pursuit of Knowledge: Black Women and Educational Activism in Antebellum America (New York University Press, 2019), which tells the stories of brave African American girls and women who fought to democratize private female seminaries and public high schools in the nineteenth-century Northeast.
She is an associate professor of American studies in the English department and core faculty in the Women's and Gender Studies department at the University of New Hampshire, where she was selected as the 2019 Outstanding Assistant Professor. She teaches classes on slave narratives, early African American literature, the history of African Americans in New England, and the works of Toni Morrison.
Professor Baumgartner has published eight peer-reviewed articles and book chapters on Black Studies and student activism, African American education, and the abolition movement. Her article, "Love and Justice: African American Women, Education, and Protest in Antebellum New England," in the Journal of Social History (2019) received honorable mention for the 2019 Distinguished Essay Prize from the History of Education Society.
She is currently a 2020-2021 NEH Long-Term Fellow at the Massachusetts Historical Society where she is writing a biography of Robert Morris, one of the first civil rights lawyers in the United States. Her research has been supported by the Library Company of Philadelphia, the American Antiquarian Society, and the Peabody Essex Museum/Phillips Library. In 2016, Professor Baumgartner was selected as a Postdoctoral Fellow by the National Academy of Education/Spencer Foundation.
In addition to her research and teaching, Professor Baumgartner is interested in U.S. higher education, equity, and justice. She offers workshops on institutional racism; higher education in New England; and thinking equitably.
Before her arrival at the University of New Hampshire in 2016, Professor Baumgartner taught at the College of Wooster and Amherst College. Prior to that, she earned a Ph.D. in African American Studies and a Certificate in Feminist Studies from the University of Massachusetts Amherst, and a M.A. summa cum laude in African American Studies and B.A. cum laude in English from the University of California, Los Angeles. Professor Baumgartner also studied at the Humboldt University of Berlin, Germany, where she learned conversational German and received a Certificate in British Studies.