Back in February 2018, I received an invitation from Jimmy Gutierrez and Virginia Prescott at New Hampshire Public Radio to talk about my forthcoming book, A Right To Learn.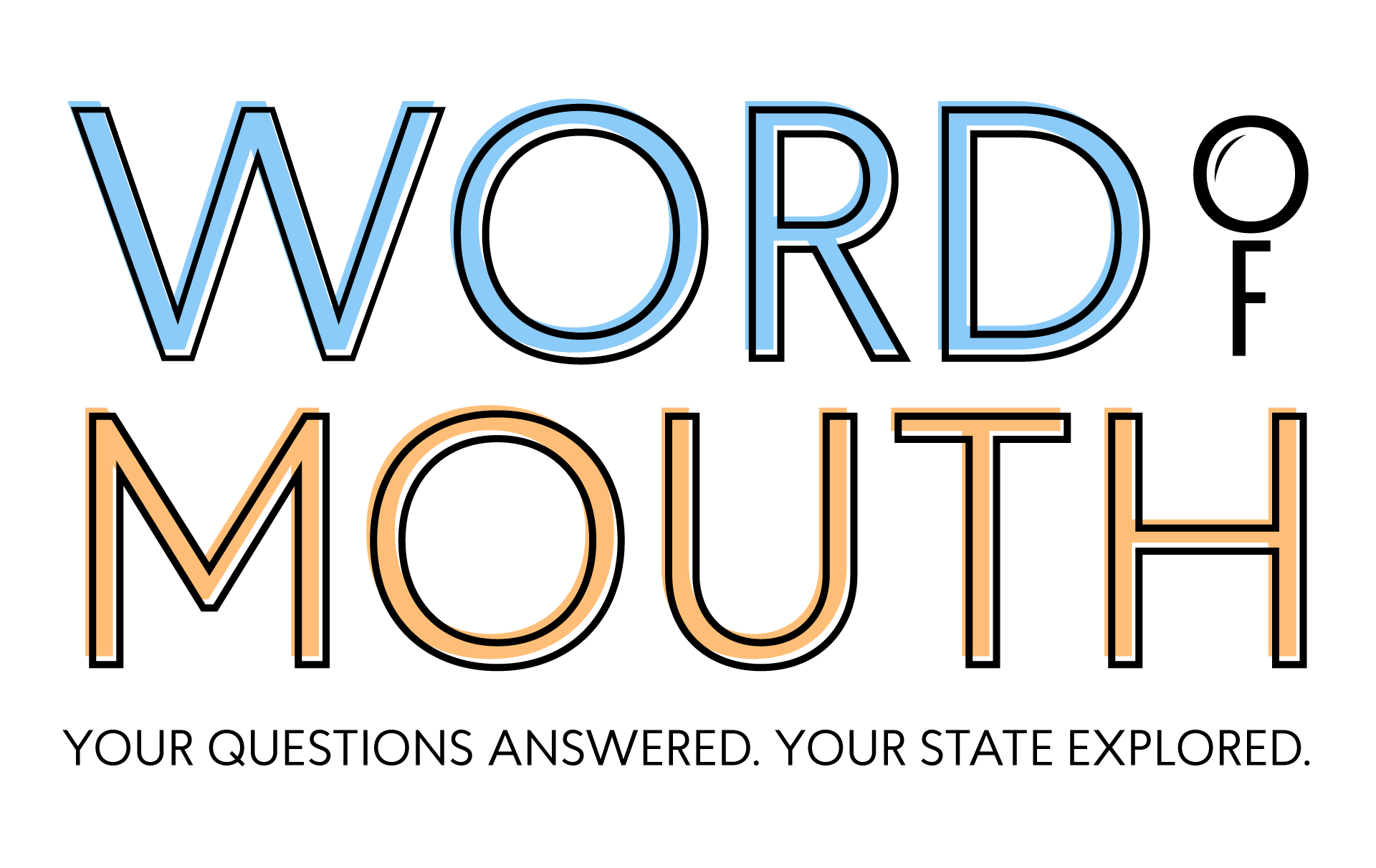 Both Jimmy and Virginia were wonderful to work with. I really enjoyed this interview, for that reason, and also because it was one of my first opportunities to share my work with the general public.
You can listen to the interview here. Tell me what you think!