Forten Day
I'll be participating in the Charlotte Forten Day event at Salem State University on March 7th.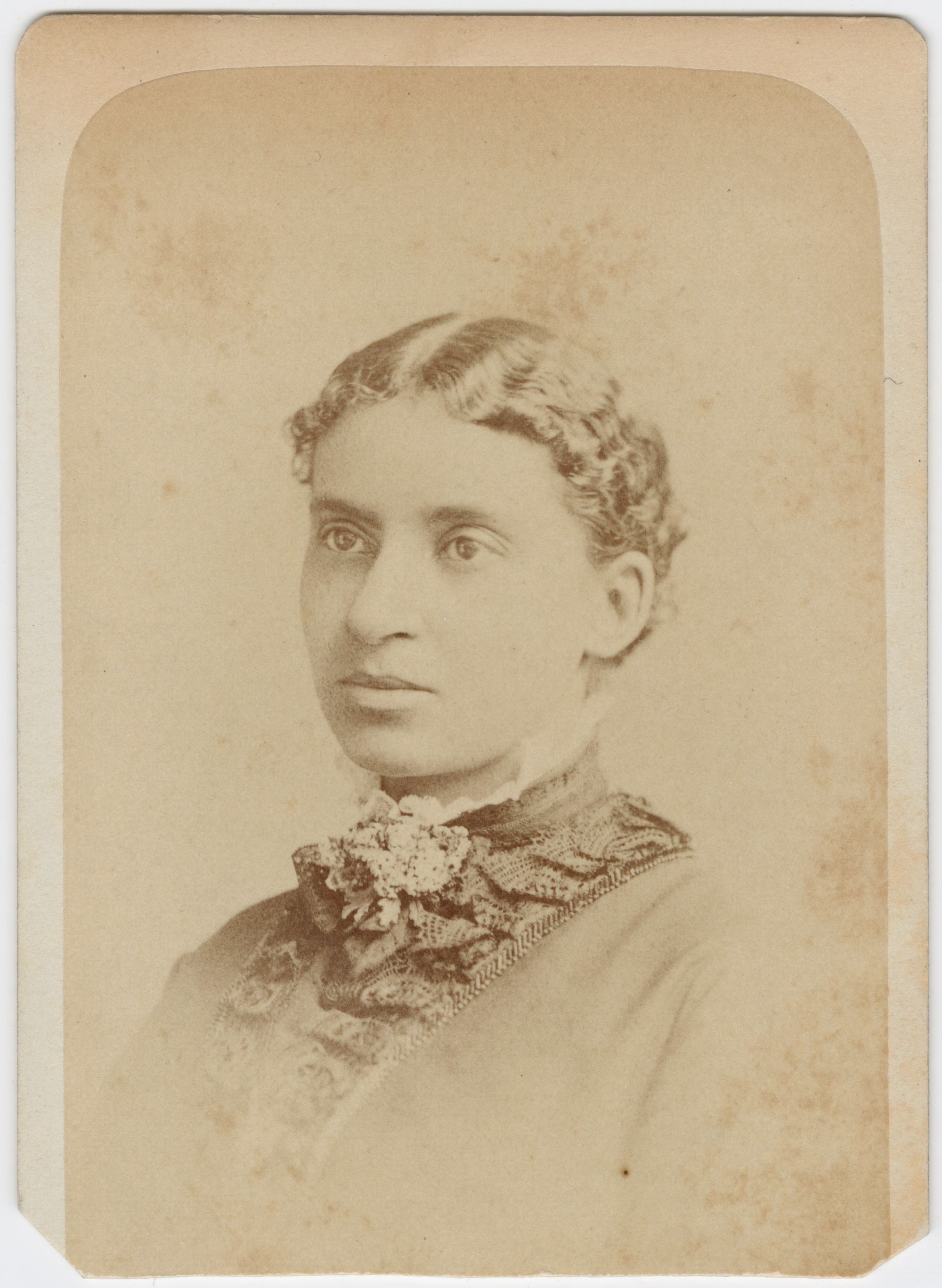 I am excited to participate in the Charlotte Forten Day event this Thursday, March 7th at Salem State University.

Callie Crossley, of WGBH's "Under the Radar," and I will be discussing a variety of topics including African American women's education in the nineteenth century, African American activism and the fight for equality and civil rights, the role of education in social justice movements, the legacy of Charlotte Forten, and more. The wonderful Elizabeth DuClos-Orsello will be moderating and also offering her insights.
It promises to be a great event, and I may just read an excerpt about Sarah Parker Remond from my forthcoming book, In Pursuit of Knowledge.